THE PARK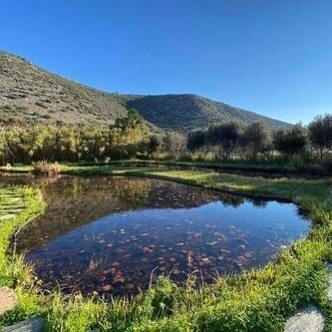 The creation of an educational botanical park in Marathon is underway with the objective of informing and sensitizing the public to ecosystems and their fragile balance.
The role and possibility of humans to support ecosystems and biodiversity given the climate change are presented in practice and experientially with the use of all the new technologies which are developed and presented in the space.
Participation in research programs, ecological practices and holistic methods of development of wellbeing, constantly improve the knowledge and dynamic of the park which are transmitted to its visitors!!!